The University of Akron Foundation's Bequest Language
BEQUEST LANGUAGE
The University of Akron is the tax-exempt charitable arm of The University of Akron.
Bequests in your estate plan should be directed in writing to:
The University of Akron Foundation
Akron, OH 44325-2603
(Federal Tax ID: 34-6575496)
SUGGESTED GIFT DESIGNATION LANGUAGE
We/I give [$__ or __%] to The University of Akron Foundation, Akron, Ohio, 44325-2603, (Federal Tax ID: 34-6575496), designated in support of _________________ (formal name of endowment, program, or cause).
If you have named the UA Foundation as a beneficiary of a gift through your estate plans, please let us know. We would like to celebrate your gift and invite you to join the 1870 Society. Please complete the non-binding statement of intent and mail or email to our office so that we may ensure your wishes are realized.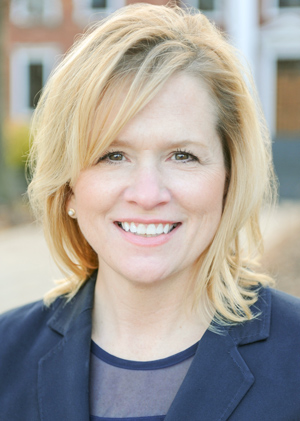 Planned gifts help Akron students rise to their highest potential. Your commitment now elevates this university and future generations of Zips. Thank you for considering an investment in their success. We rise together.
Kimberly M. Cole
Vice President, Advancement
Executive Director, UA Foundation