Contact Us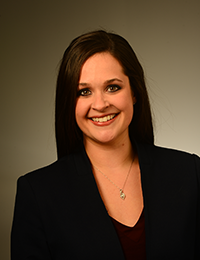 Lia Jones, Esq.
Director, Center for Gift and Estate Planning
The University of Akron Foundation
Phone: (330) 972-2819
Email:
LiaJones@uakron.edu
Mailing Address: InfoCision Stadium, Suite 200
Akron, OH 44325-2603
Main Telephone: 330-972-7238
Thank you for reaching out to The University of Akron. We are delighted that you are interested in further information. We will make every effort to respond to you in a timely manner.
Enter Your Information